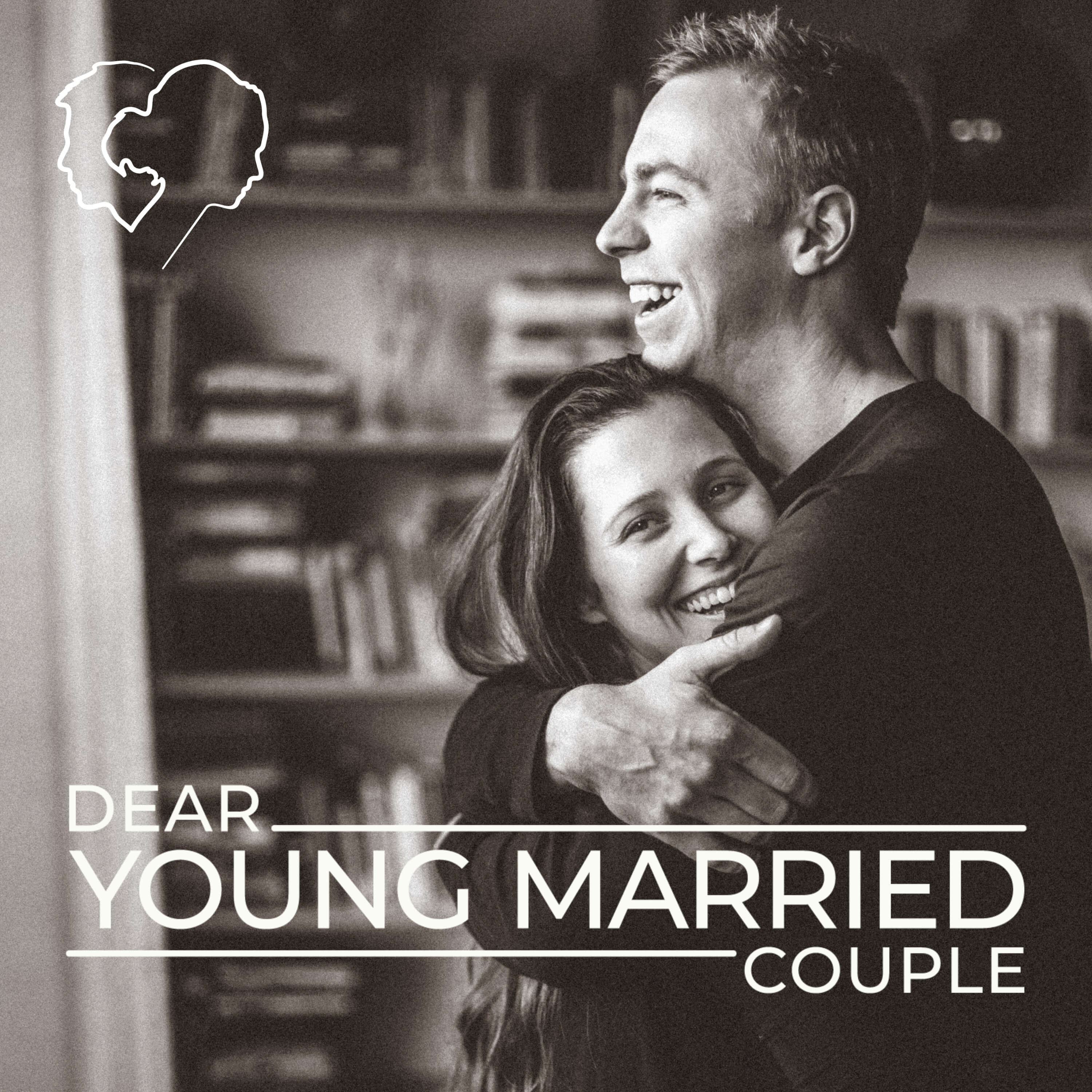 We had the privilege of interviewing Pastor Myles and Sheila Young, who also happen to be our very own pastor here at The Rock Church in Elk Grove, CA. Having them as our first podcast guest was very intentional - they have supported us from teenhood through present day and have guided us through each decision we've made for the Dear Young Married Couple ministry.
We look up to them for how they support each other's dreams - but they don't stop with simply supporting each other - they are also committed to their own journey of personal growth. We've seen many marriages in which one spouse is committed to growing in their ministry, education, physical fitness, or career, while the other spouse supports, but stays personally stagnant. 
In this episode, we ask them practical questions about how to grow WITH your spouse and not just support his/her dreams. Pastor Myles Young is currently finishing his doctoral degree in Missiology and Sis. Sheila Young is currently finishing her doctoral degree in Economics, Leadership and Development.
Book Recommendations from Team Young:
P.S. Here are the links to the marriage card decks we talk about in the episode: